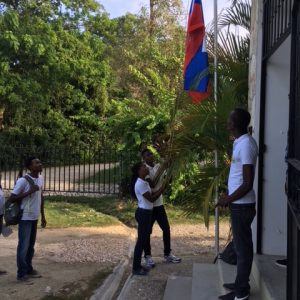 THE FLAG IS UP AND FLYING, and classes have started, 30 new and 30 'old' students are back learning. Thank you, or as they say in Haiti "mèsi", to all of you who participated in our Back to School appeal.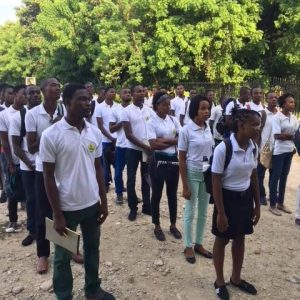 The excitement of those 30 new students who have been waiting so long to be able to continue their education, and are thrilled to have been accepted here at CFFL certainly warms the heart, and makes one feel we are helping in the right way.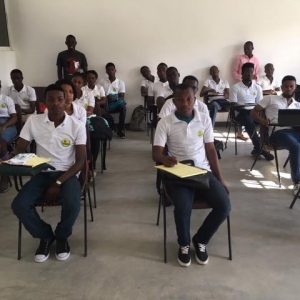 It's about making a difference.
YOU HAVE HELPED MAKE IT HAPPEN! 
With heartfelt thanks,
Gillaine