Thanks to the outstanding generosity of Michelin North America — based in Greenville, South Carolina — and the hard work of Mr. Richard Ameris, the CFFL school bus can now resume its route taking staff and students up and down the mountain twice a day, with brand new tires.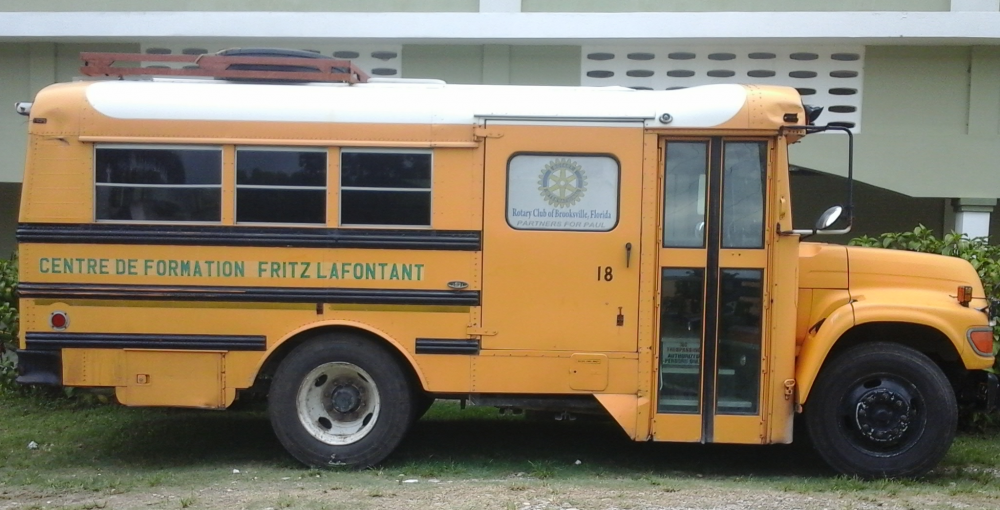 Michelin has donated a full set of tires for the school bus and has allowed us to assure the safety and on time presence of our students and staff. The school bus was donated to CFFL by the Brookville Rotary Club of Florida, who even managed to ship it over here to us, assuring its arrival with all parts intact and even the battery in place!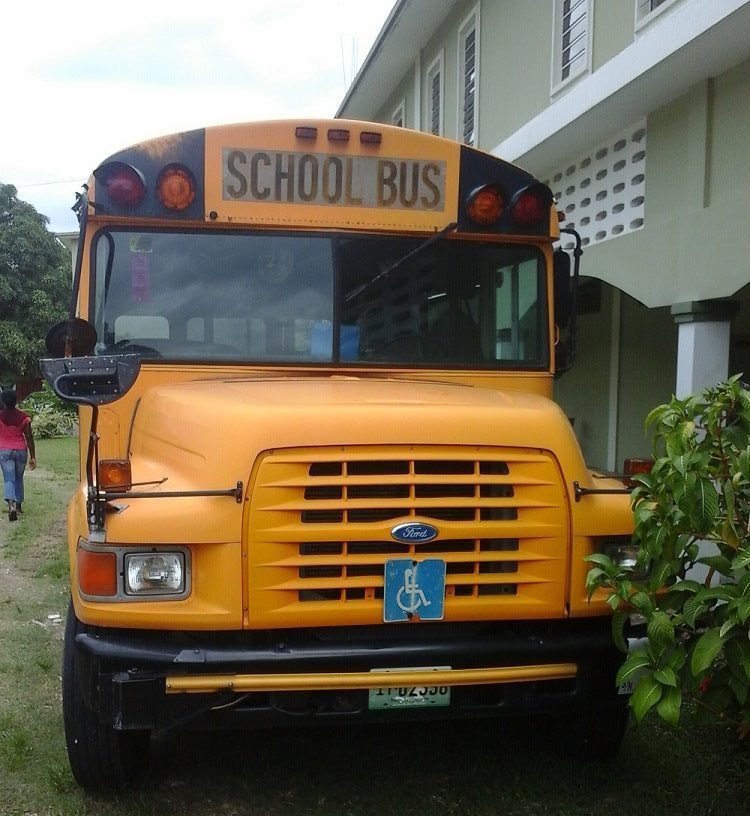 Michelin has also given tires for our tractor, and the Toyota pickup donated by Rotary, so you can see these are really international and supportive partnerships.
Thank you to all three for these wonderful gifts.